Where dining takes you places.
We help the modern individual enrich life experiences and forge community bonds, redefining luxury with unparalleled accessibility.
We are a platform of experiences.
Taking you from the restaurant straight to the
Founded in 2019, Bespoke Dining Club is a lifestyle company that enriches people's lifestyles through dining.
With its repertoire of quality restaurants and wide range of lifestyle choices, BDC will be able to cater to all the indulgences and adventures of life alike. The customer's journey doesn't just end with the BDC dining experience. It is the entrée to a whole new world of adventure and exploration, specially curated by BDC and its partners.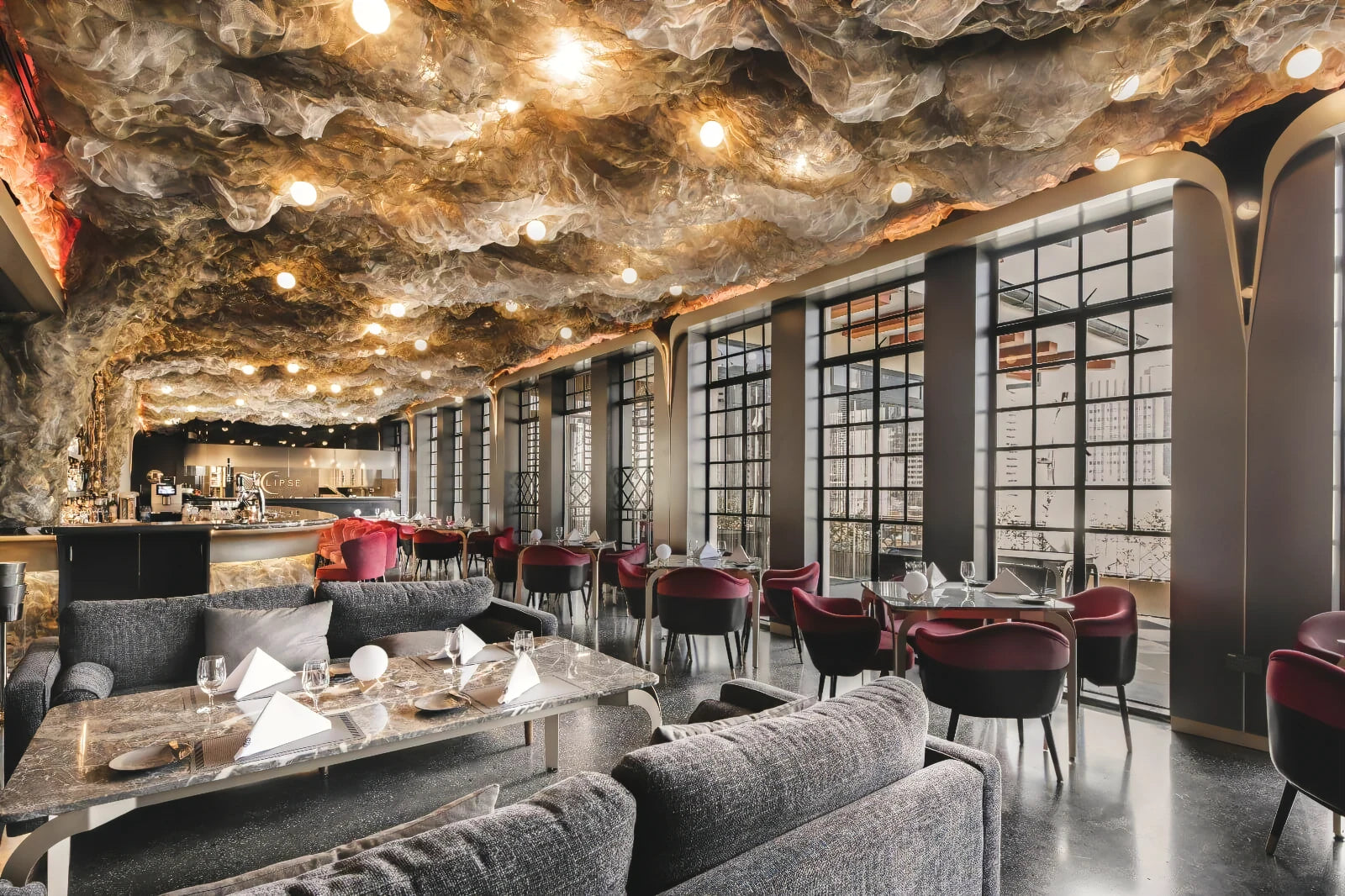 Eclipse by BDC
A flagship restaurant by Bespoke Dining Club, this Asian-European contemporary dining concept is located at the rooftop of Chinatown's historical landmark, Yue Hwa Building, guarantees a breathtaking view of the city's skyline and Singapore's beautiful downtown area for food and cocktail lovers.
70 Eu Tong Sen St, #06-01
Yue Hwa Building, Singapore 059805
+65 6908 0880
restauranteclipse.sg
Make a reservation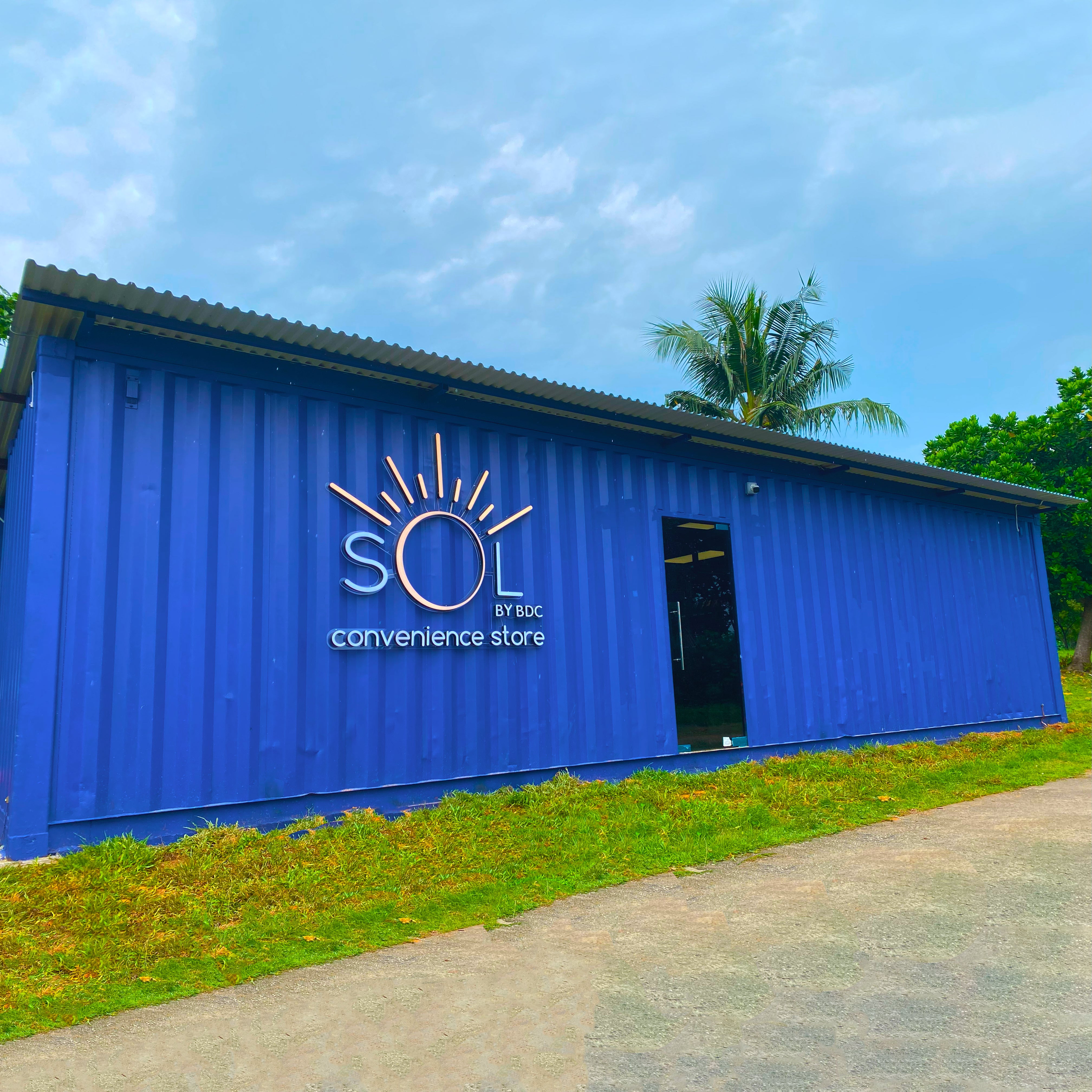 Sol by BDC
A convenience store located on Lazarus Island with a selection of daily essentials, ready-to-eat meals, ready-to-grill food items and a food booth stand.
Sol by BDC is also Singapore's leading F&B provider for yachts, events and private dining on Lazarus Island.
13A Pulau Seringat, Lazarus Island, Singapore 099550